The second timeslot has been full for a while, but did yo know that there are only 17 spots left in the first timeslot as well? Get those last spots while you can!
Want to join as a visitor? that's also possible! fill out the visitor form under 'subscriptions'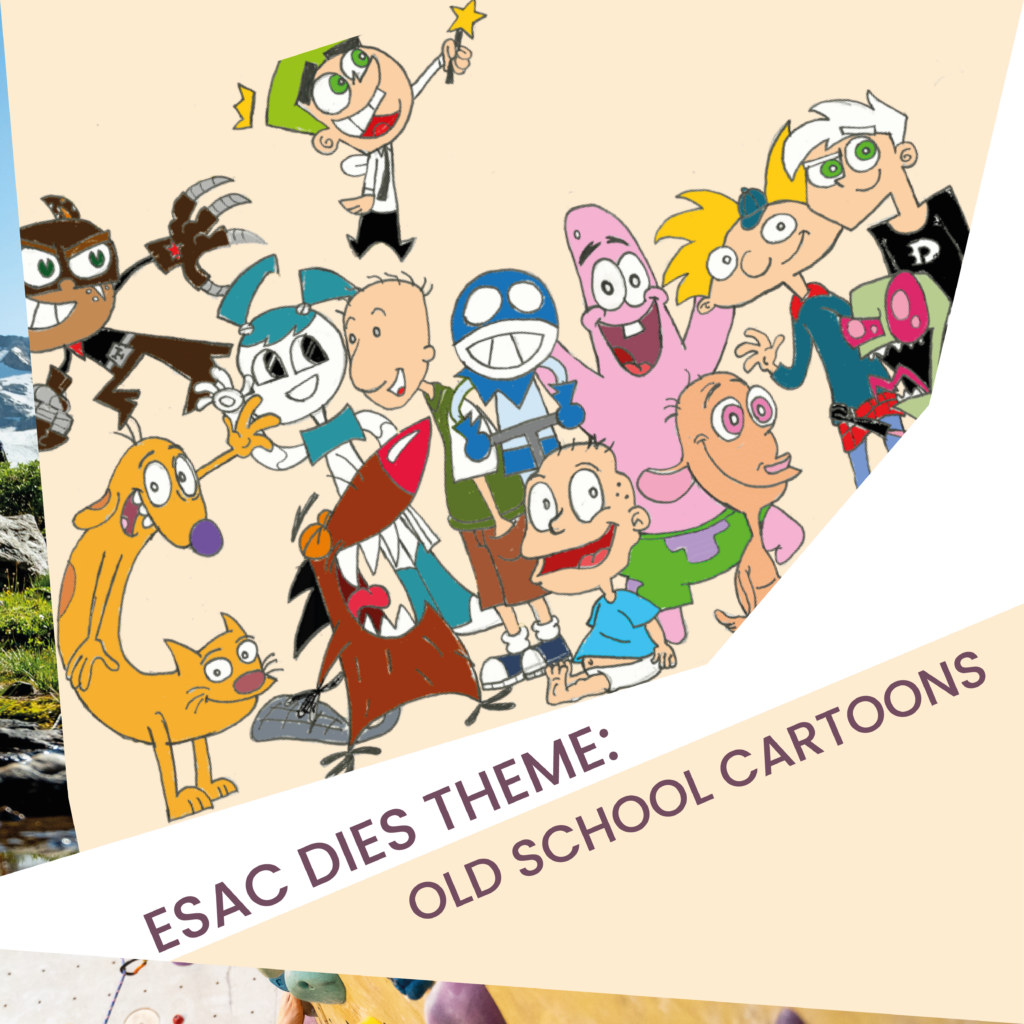 You may have been sold the promise of an extravagant DIES party after the NSK. I have some good news if you have as this news is true. The theme of this years ESAC DIES is old school cartoons! Reveal your true age by (not) knowing these characters and get you meerminman and mosseljongen costumes ready to go! If you are coming from far and would like a place to crash : our DIES committee will totally fix that for you!