The NSK lead 2023 is organised by the NSK Lead committee. This committee is part of ESAC and consists of the following  7 members: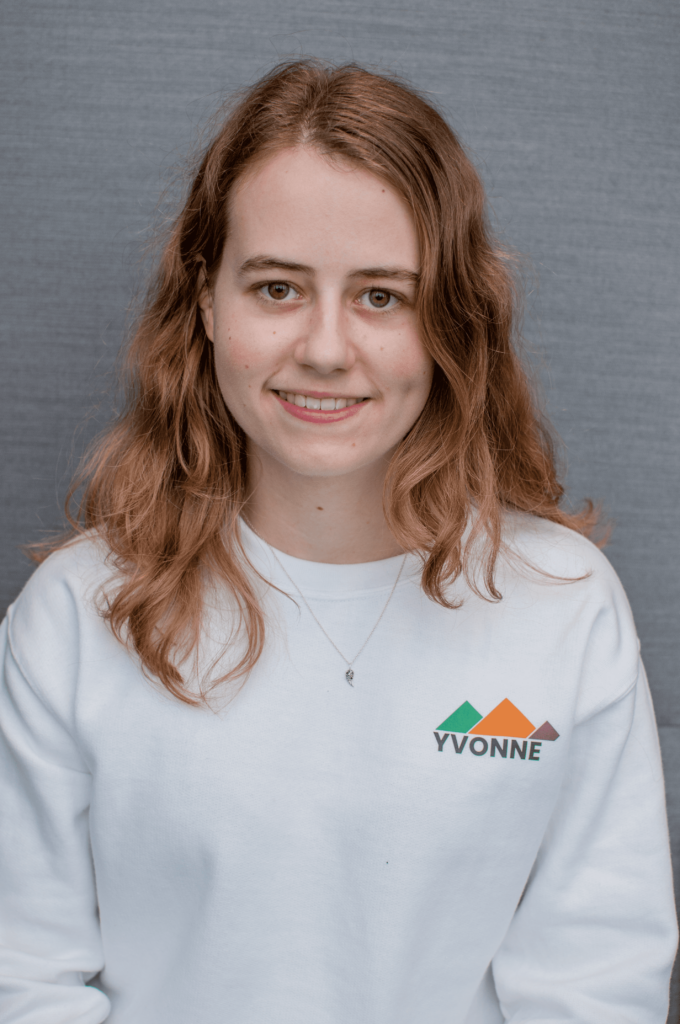 Yvonne van de Logt – Chair
Hi! I am Yvonne and the chair of the committee. This means that I get to talk to all kinds of people and see how everyone of the committee is doing a great job on their part. I really liked the promo tour, promoting NSK while visiting other climbing associations and training with everyone✨. It's very nice to see how everything is coming together and I cannot wait for the event to happen! Will I see you there? 🙂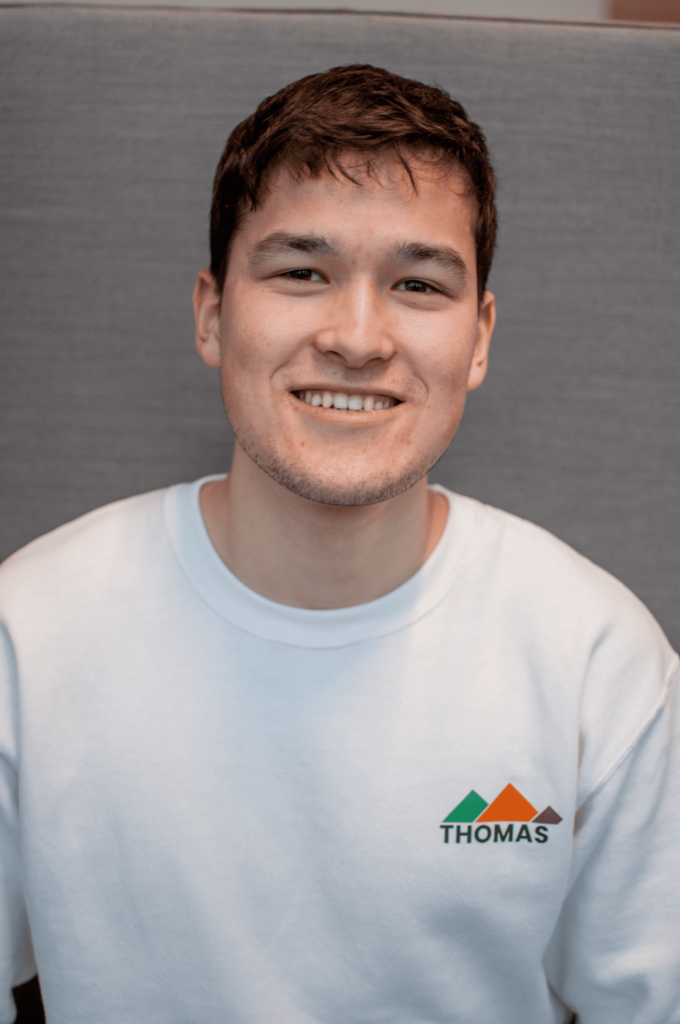 Thomas van Bodegraven – Secretary
Hey everyone I am Thomas! Its already my 4th year at ESAC but I am enjoying it more and more. I started as a boulderer, but I gradually began to climb more top rope also. I previously organised a lot of fun activities as part of the lustrum committee, and join this committee to organise a NSK seemed like a nice follow up! I am the secretary of the committee but also partly helping with the day program. Feel free to contact us via email and I will try my best to answer all you questions 🙂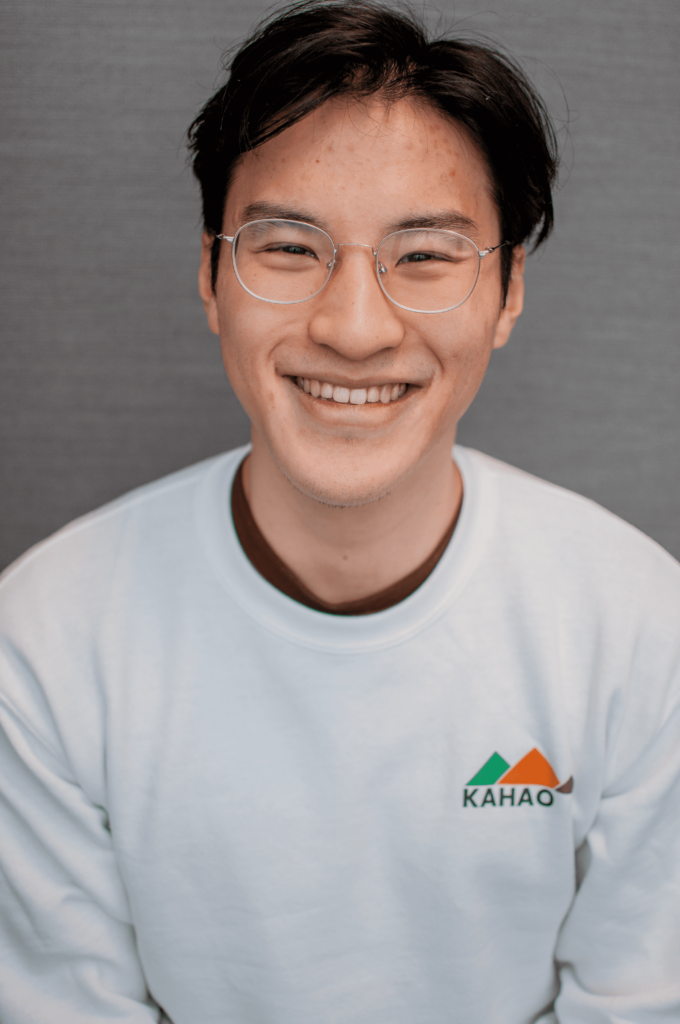 Ka Hao Cheung – Treasurer
My name is Kahao and I am the treasurer of the NSK comittee. I love doing all kinds of stuff from climbing, running to skating and dancing! I am currently still studying and will soon start with my master Structural Engineering and Design at the University of Technology Eindhoven. During the holidays I often also try to spend some time abroad seeking travel and meeting amazing people to make great stories to remember! Such as next year; where I will run the Rotterdam marathon!🤩
If you are at the NSK, I'd love to have a talk together and hopefully we can share amazing stories😊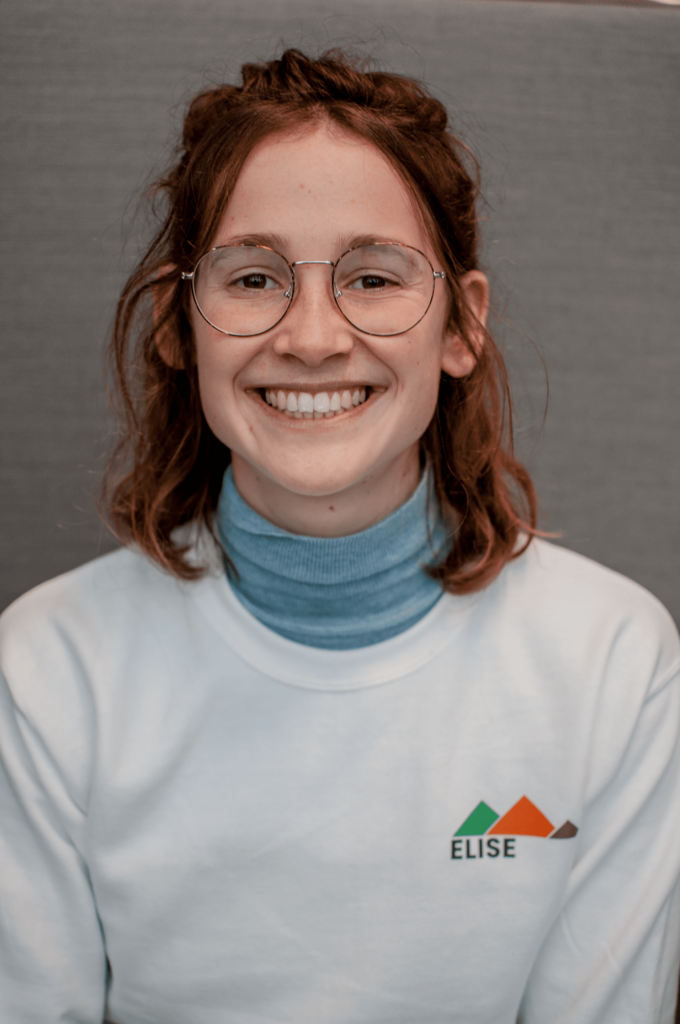 Elise Wolf – Board responsible
Hi I am Elise and I am in the Board of ESAC this year. When we got the question if we wanted to organize the NSK lead this year, I was super hyped and therefor happily took this committee for my responsibility. Even though I started with bouldering mostly, I am liking sportsclimbing more and more. And since I participated in our own ESAC competition, I became enthusiastic to actually be training on sportsclimbing too. This project of organizing the NSK will be quite some work, but I think with the rest of the committee we will make it a good one!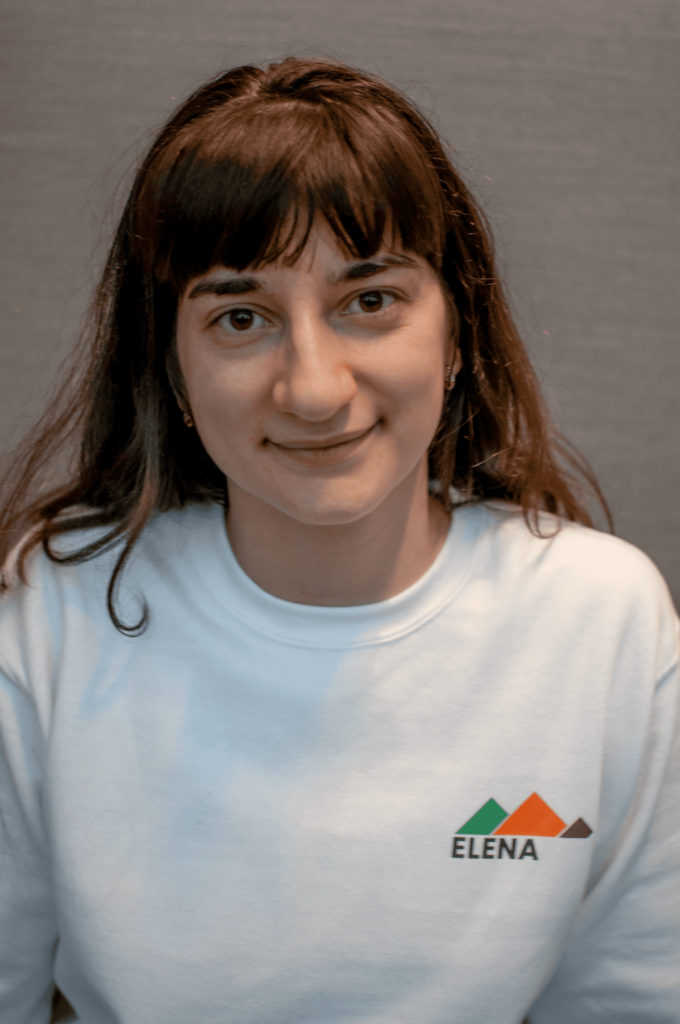 Elena Kuvaldina – Sponsoring
Halloooooooo. My name is Elena. I'm responsible for finding and communicating to the Sponsors to help us host THE student competition of the year! I've joined NSK last year and it was such a fun experience, so that after flashing all the 5.69s in the gym I've decided to dive into the organisational side of it. Here is a fun climbing fact about me: in my 3.5 years of climbing experience, I've managed to outdoor climb at three different continents. Well, it was two facts actually! Hope you enjoy the competition and may the best bicep win!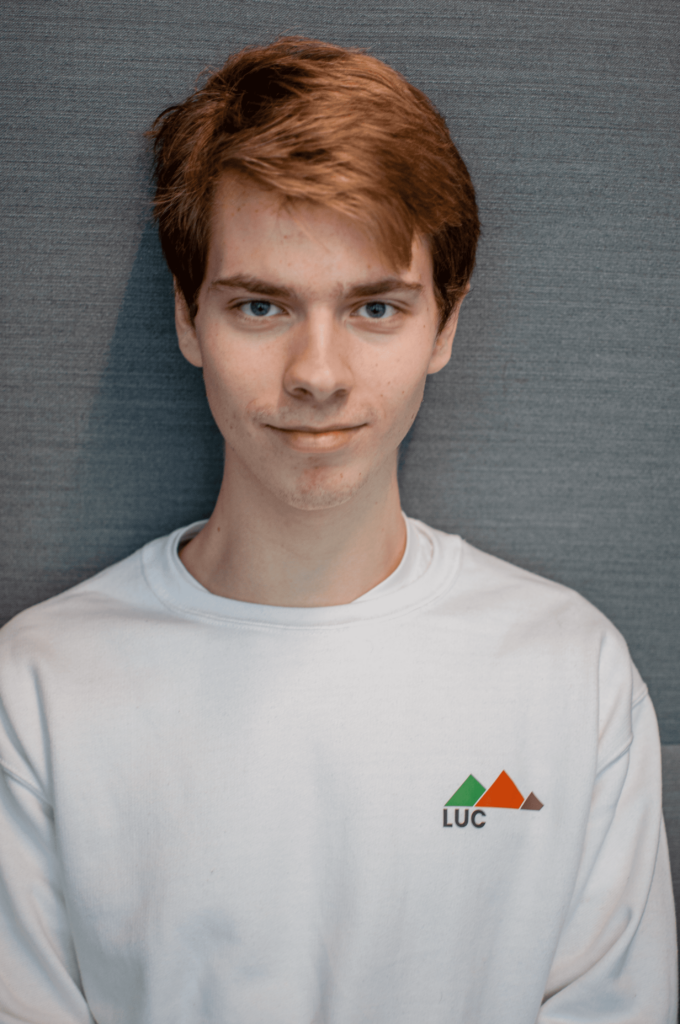 Luc van Burik – Day planning
hey! I'm Luc, within the committee I'm the person who is in charge of the program. I am mainly busy with the day planning, so I arrange the side events (which you all want to participate in), and I have planned who can climb and when. In short, I try to do everything I can to make the NSK a great day!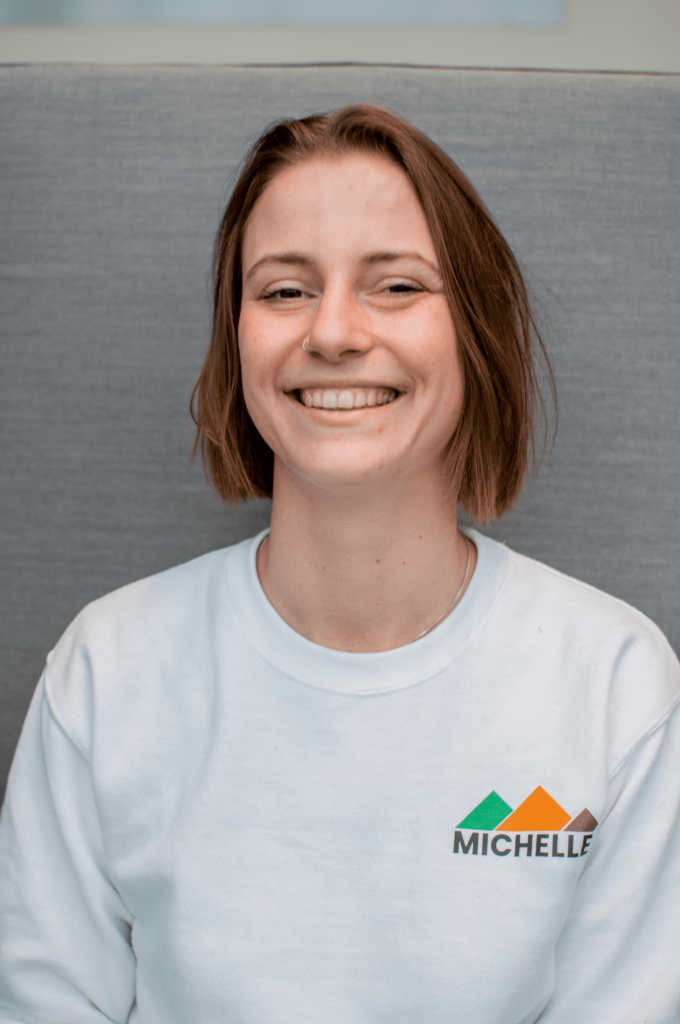 Michelle Moonen – Promo
Hi! I'm Michelle, and I'm in charge of Promoting the NSK! You might have spotted me during one of your trainings or have seen some of my sleek promo flashing by recently. I recently finished my studies in Urban Design at TU/e and am now thriving as a 'burger'. In my free time I enjoy all sorts of climbing, like to garden (preferably in summer though), paint and drink speciaal biertjes with friends. I joined the NSK because it seemed like a nice challange, and as the competition date closes in I can definitely say that it is, but at least it's a fun one!